Services offered at all locations:
---
Physical Therapy
Physical Therapy is performed by a highly trained and licensed healthcare professional that will assist people in maximizing their quality of life. Physical therapists work with a wide variety of people with varying age ranges and abilities. They help individuals rehabilitate from devastating injuries, manage chronic conditions, avoid surgery and prescription drugs, and create healthy habits.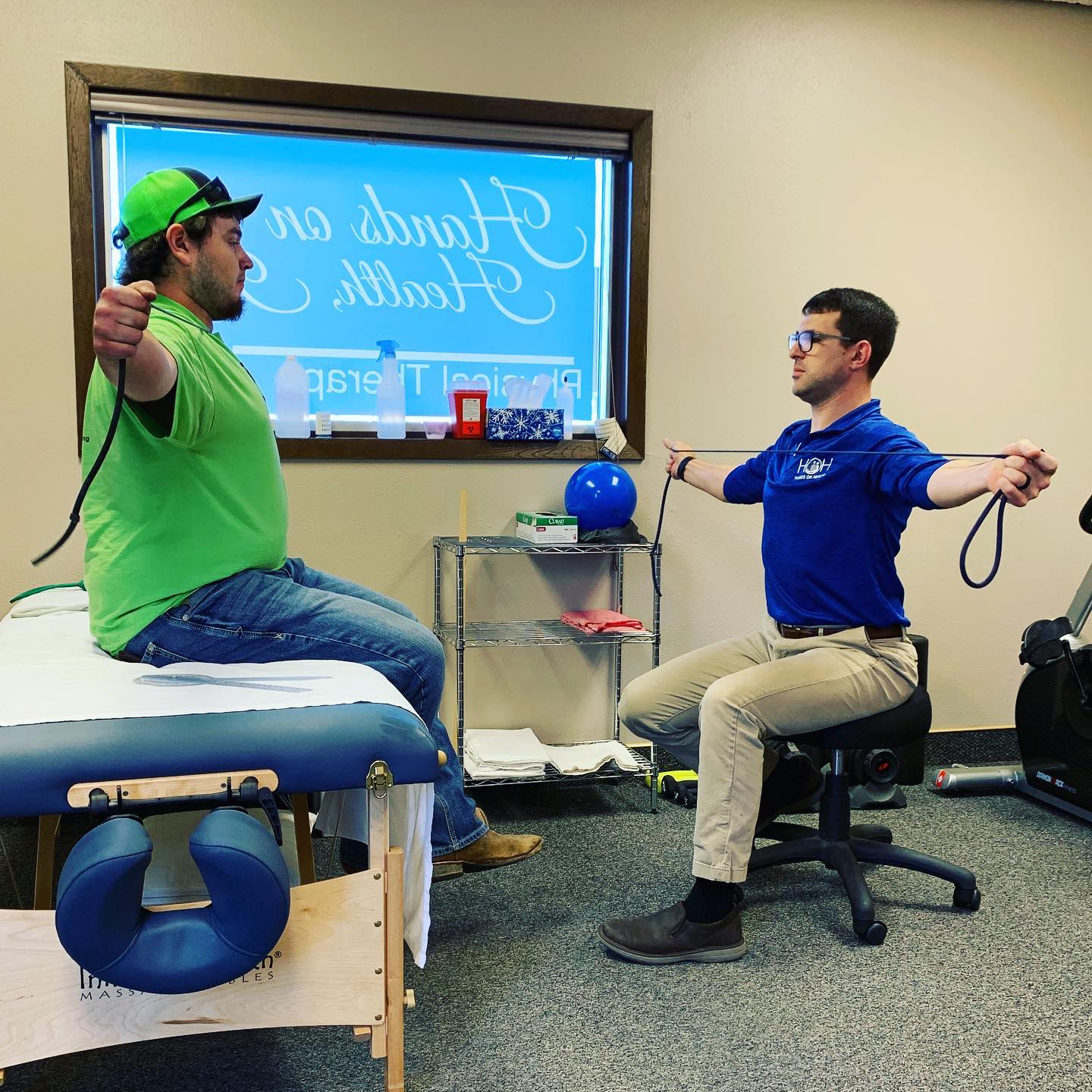 Services exclusive to our Lemmon location:
---
Massage Therapy
Massage Therapy is a great way to find pain relief, relax, lower stress levels, and improve circulation.
(temporarily unavailable)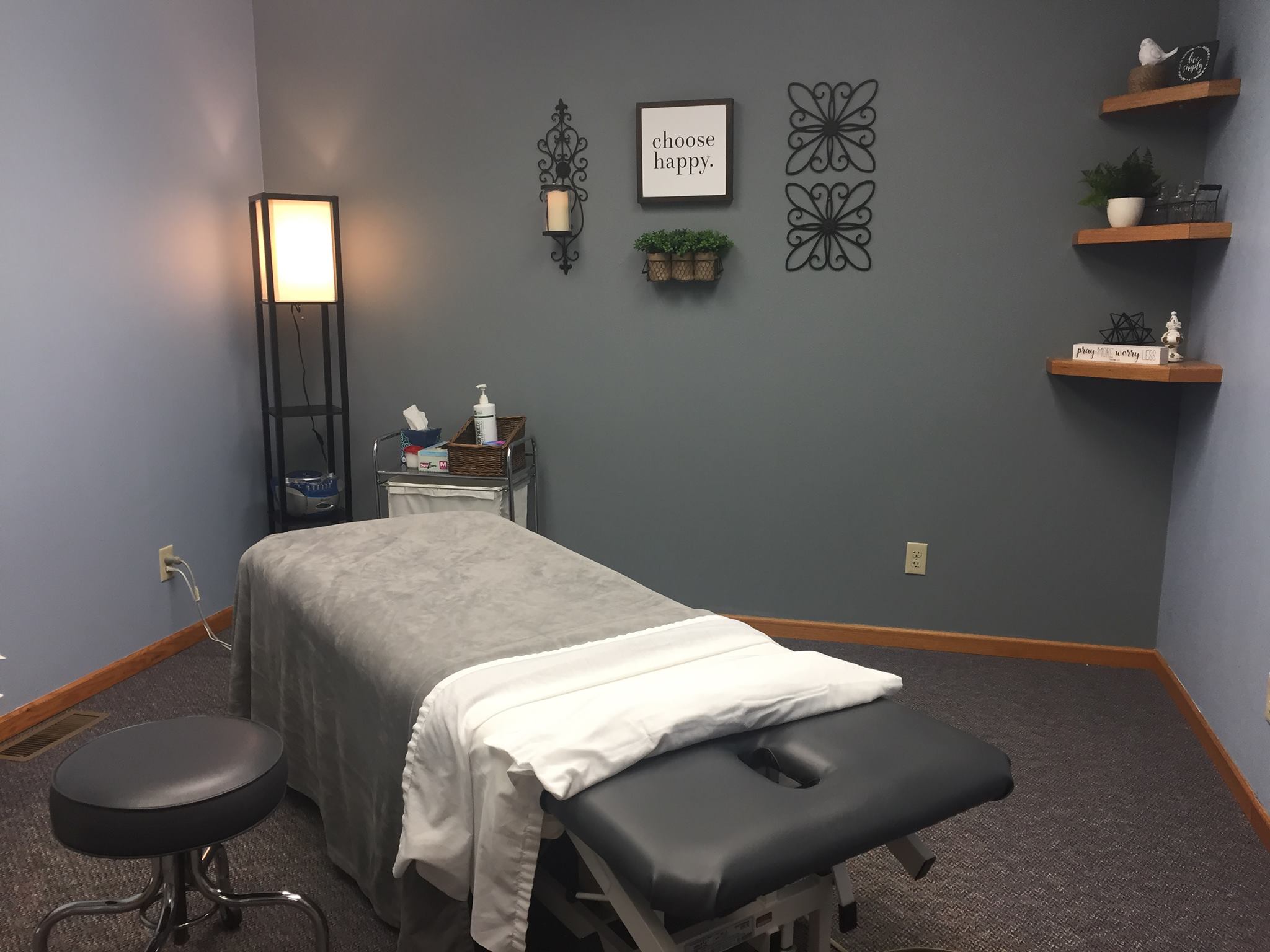 ---
Occupational Therapy
Occupational therapy helps people across the lifespan to participate in daily activities they want and need to do through the therapeutic use of everyday activities. Occupational interventions can range from assisting children with disabilities to participate in school related activities and social situations, helping individuals recover from injury to regain skills, and provide supports to older adults experiencing physical and cognitive changes.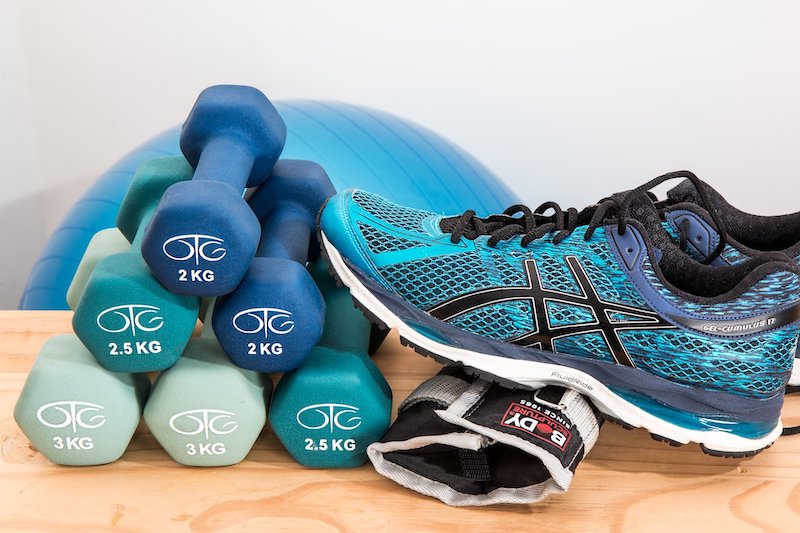 ---
Speech Therapy
Evaluation and treatment of patients with speech, language, cognitive-communication, and swallowing disorders in individuals of all ages, from infants to the elderly. Our staff at HOH primarily treat patients in the school setting.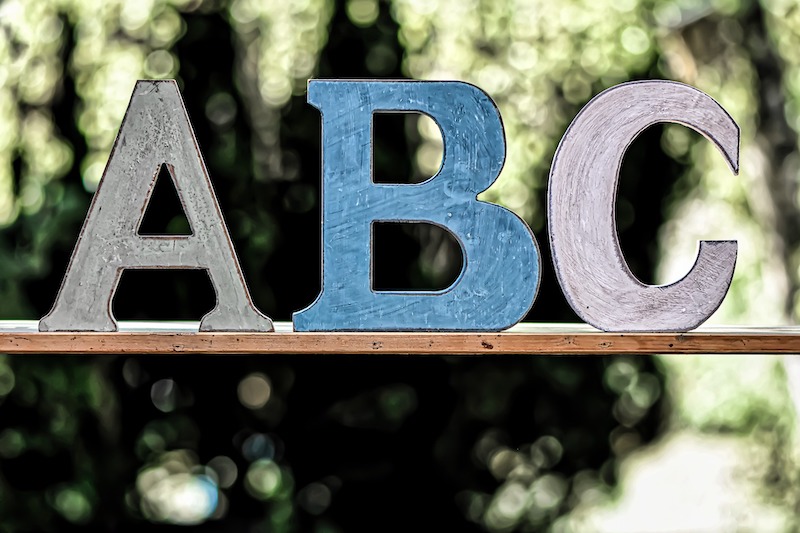 ---
Gym
Our gym includes several cardio machines, including ellipticals, stationary bikes, and treadmills. We also offer strength training in our weightlifting section. Through our wide variety of products, our clients have the ability to improve their strength and agility in our gym.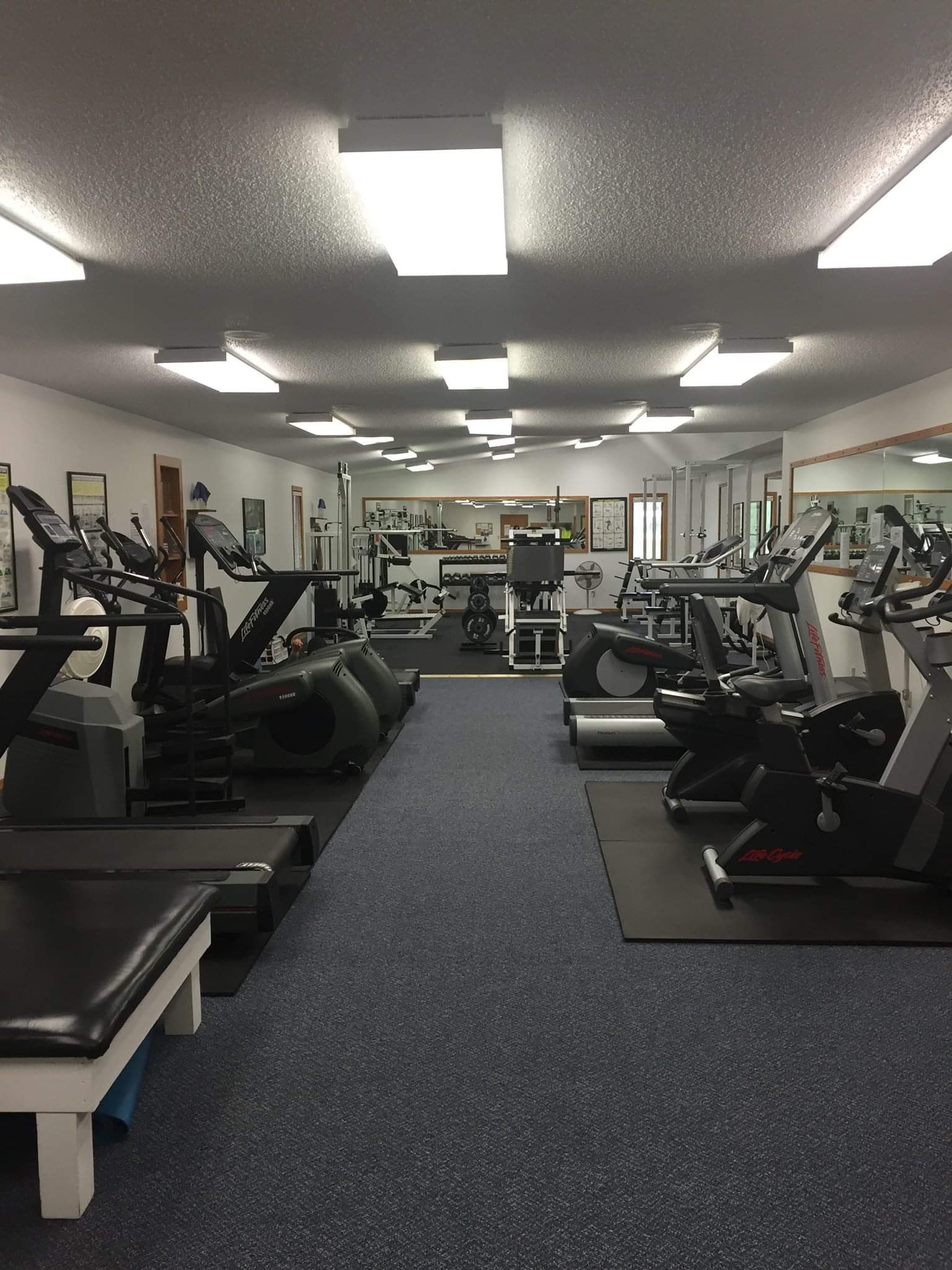 ---
Sauna
Relax and sweat out your toxins in our sauna.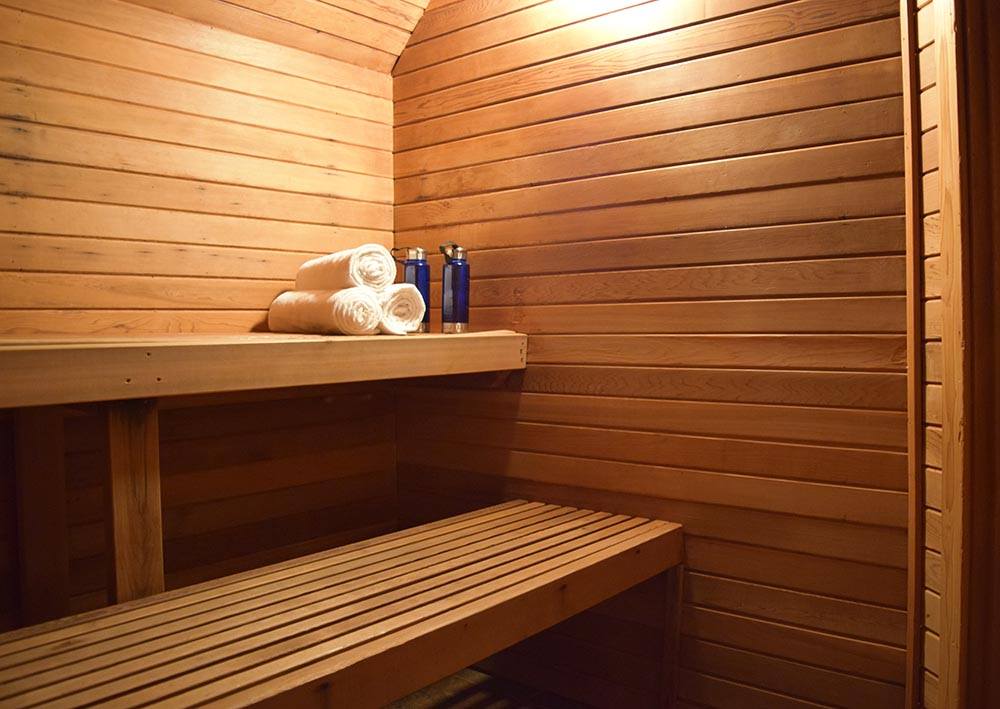 ---
Tanning
Our tanning bed can help you get a glowing bronzed tone, even in our long South Dakota winters.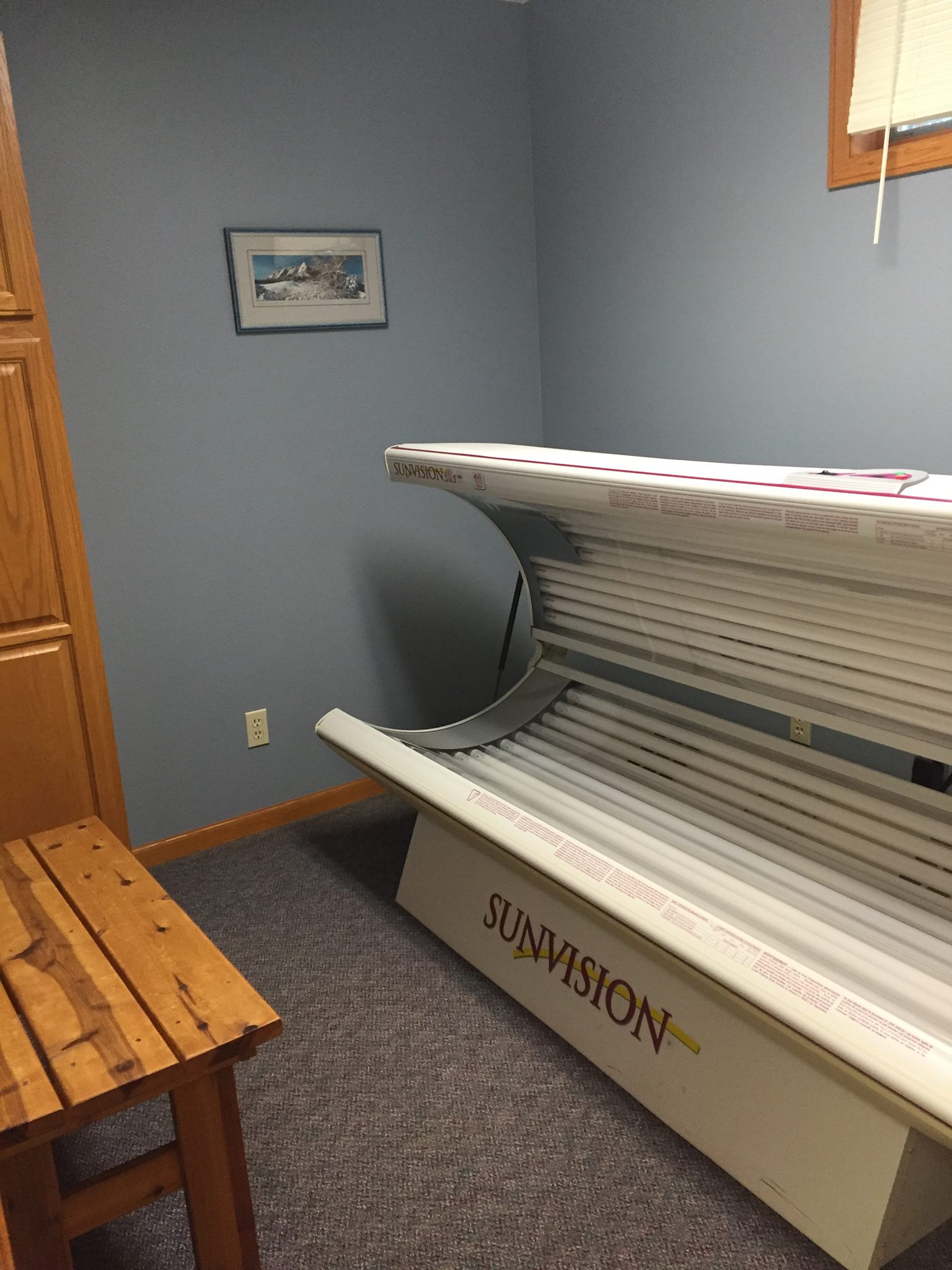 ---
AquaMassage
Our AquaMassage machine is an easy way to get a quick massage using powerful water jets inside the machine. Another great feature is the touch screen panel, which allows you to have control over pressure and pulsation. The AquaMassage also includes aroma therapy and a sound system to help you completely relax.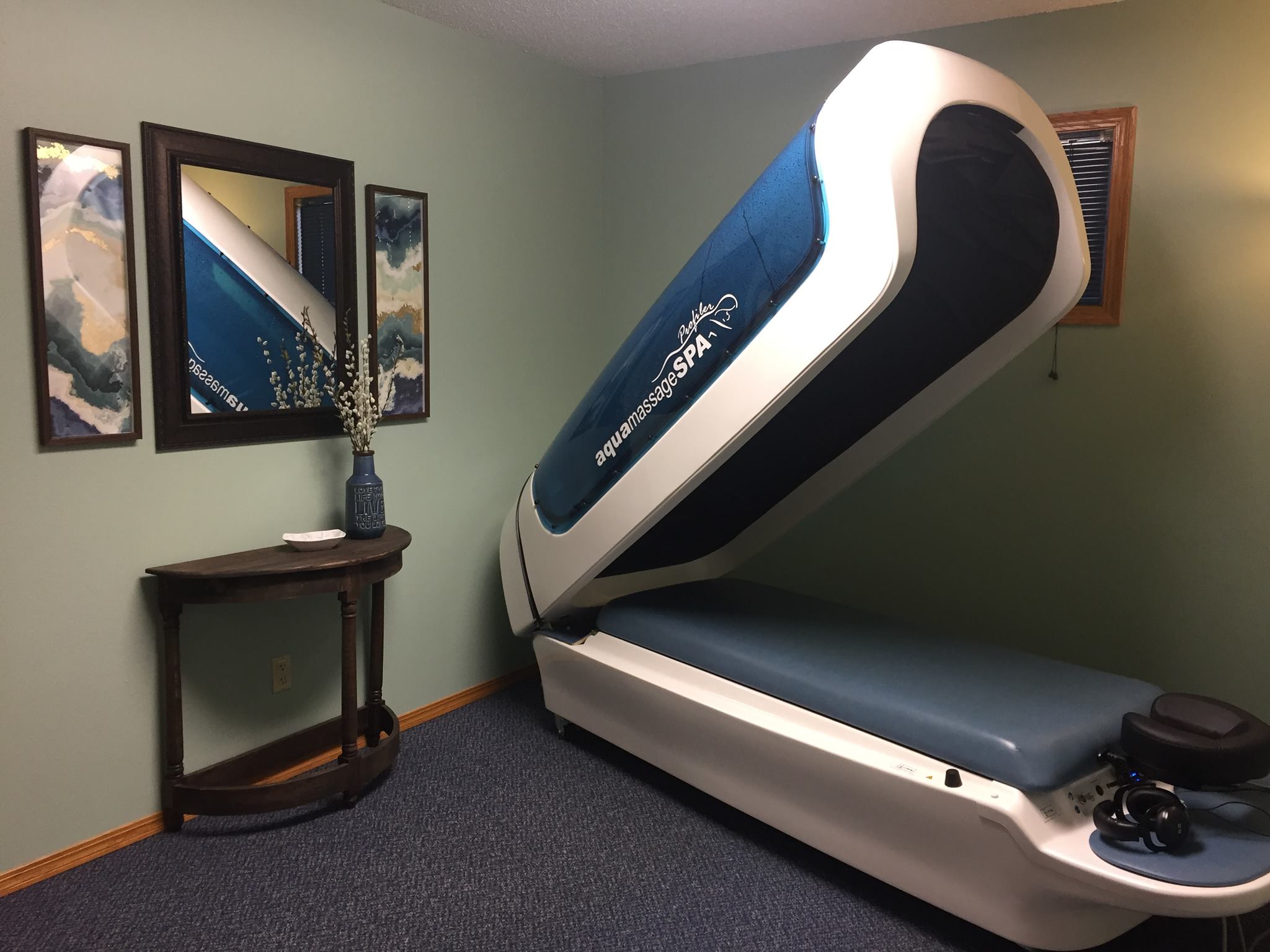 Quick Contact
---
Hands On Health
601 Main Ave
Lemmon, SD
605-374-5844